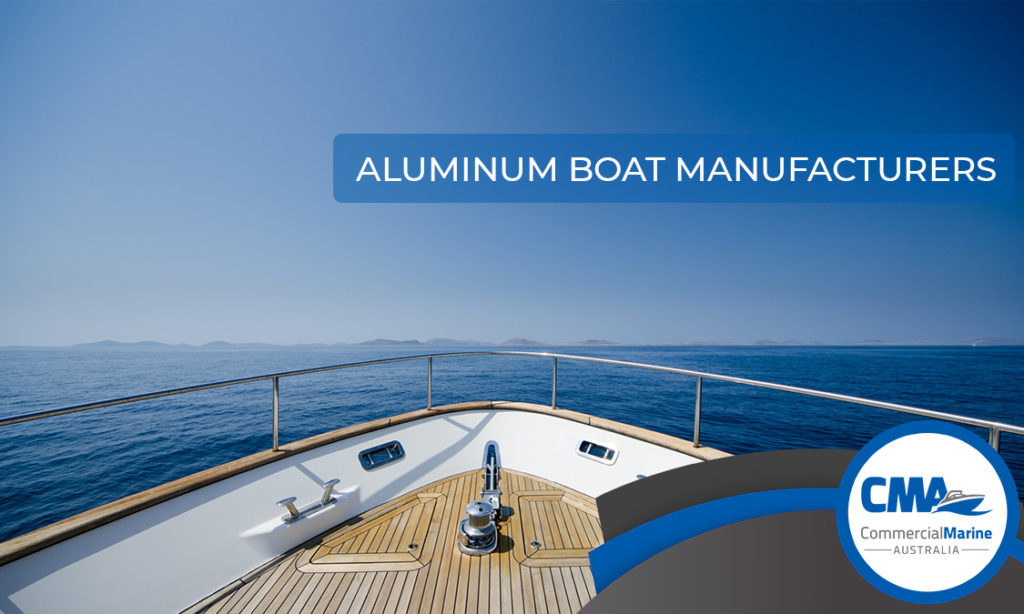 Going fishing and being unable to communicate with fellow passengers or boaters during a voyage can lead you into trouble. And the basics of effective boating communication require you to understand the boating terminology right. Even if you aren't an avid boater, learning the basics will go a long way in helping you enjoy your time on the waters and avoid troubles. Here, we will explore more reasons that support the importance of learning the right boat terminology.
The Need for Learning the Correct Boat Terminology
When you say right and left, a sailor might not understand. That's because in the boating terminology, the right side of the boat is referred to as the starboard side and the left side is the port side. There's a good reason behind replacing these terms. If you are thinking of simply saying right and left would be less confusing, try imagining what direction would you be facing to ensure you are mentioning right and left the right way.
Since your rights and lefts can change based on what direction you are facing, it can cause confusion between the sailor and the other staff. That's why both sides are given different names, reducing reaction time in case of emergencies.
Similarly, there can be many other situations where learning the defined boat terminology will help reduce the communication gap and ensure faster solutions.
So, if you are planning to go fishing, hunting, or cruising with a prominent role in boating, learning the terminology is essential. Even if your role isn't that prominent, knowing the terms can be helpful. You might find a good list of terms online or ask Australian boat builders when buying from them.
The Importance of Learning the Correct Boat Terminology